The Galena Foundation is a not-for-profit organization with the mission to initiate and/or provide financial support for community projects which preserve, enhance or nurture Galena's heritage, culture and quality of life.
Its board of directors initiates and supports restoration and preservation projects, grants funds to organizations whose efforts align with the mission of the Foundation, and invests the generous gifts of donors.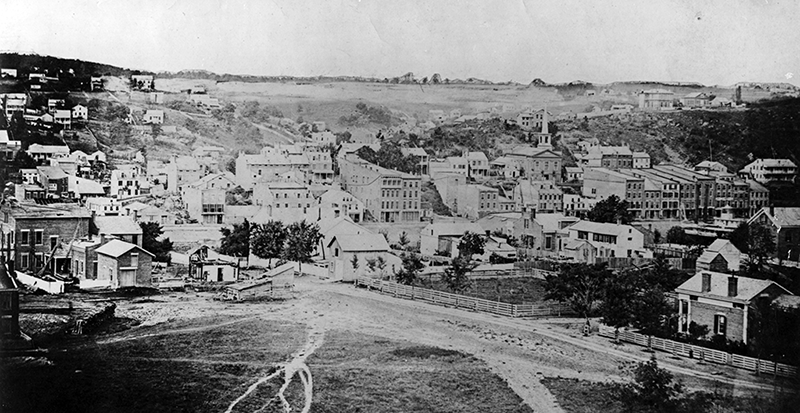 Awards
The Foundation strives to lead through example and to achieve exemplary results with each preservation endeavor. Their preservation work has been recognized on both the state and local level.
Richard H. Driehaus Award
The Galena Foundation was awarded this prestigious award in the category of Leadership.The Richard H. Driehaus Foundation honors individuals, organizations, projects and programs from across the state of Illinois, whose work demonstrates a commitment to excellence in historic preservation.
Galena Historic Preservation Award
Each year Galena's Historic Preservation Commission recognizes one outstanding example of historic preservation. The Galena Foundation's accurate restoration of the Old Train Depot won the award in 2013.
2018 Board of Directors
Ken Robb, President
Beth Baranski, Vice President
Jamie Loso, Secretary
David Wilmarth, Treasurer
Craig Brown
Karen Greiner
Dan Kelley
Sarah Newton
Andy Willis