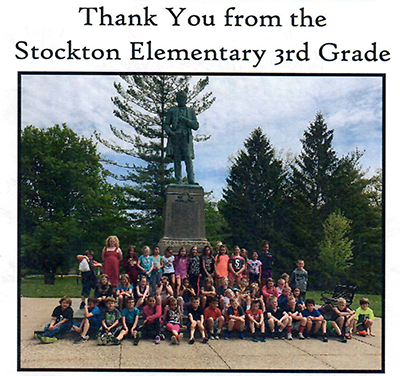 Grants
The Galena Foundation has initiated many partnerships to preserve the history of Galena. In addition to working first-hand on projects, the Foundation provides grants to enable organizations to complete preservation work.
School Trip Travel Grants
This travel grant was created to promote school age visits to historic sites in Galena and
JoDaviess County. This is a $500 grant to offset the cost of transportation. To apply, download the application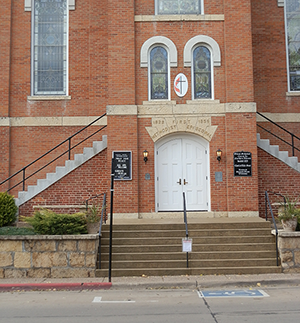 Not-for-Profit Grants
The Galena Foundation grants funds to not-for-profit organizations whose efforts align with the mission of the Foundation.Qualifying organizations include private NFPs, public/civic organizations and churches.  See our "Projects" page for a list of organizations that have previously been awarded grants
To apply, download the application.